Enhancing Your Digital Life Experience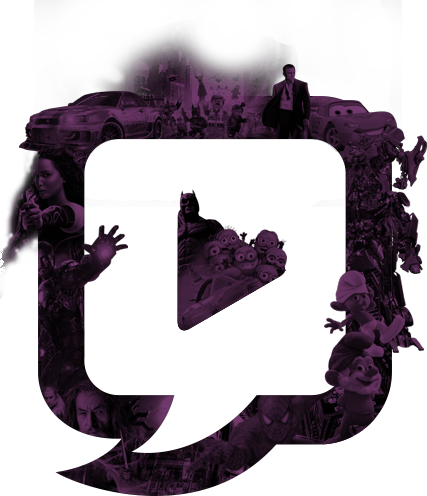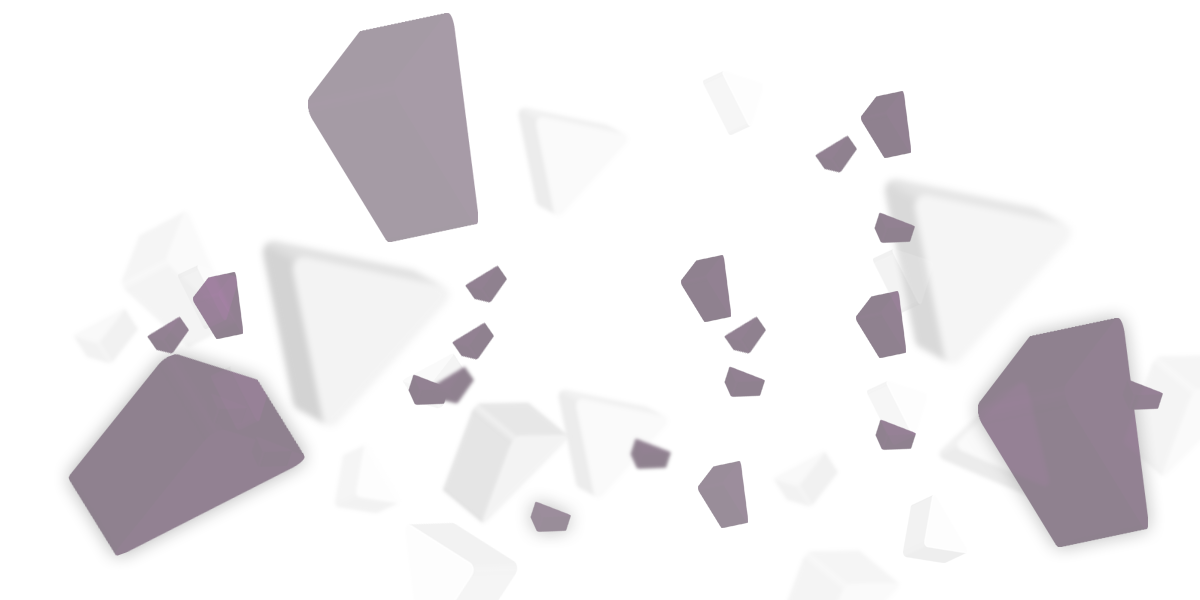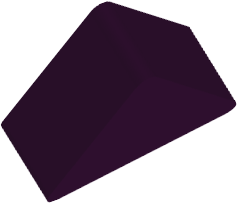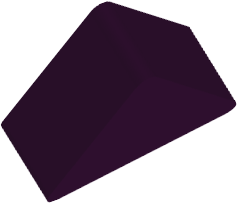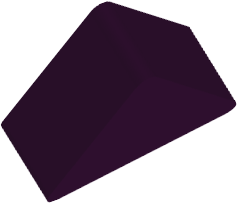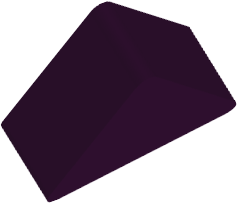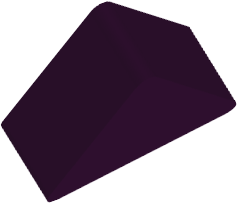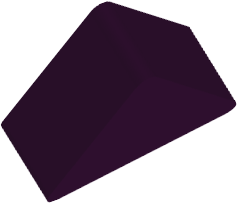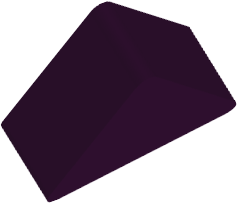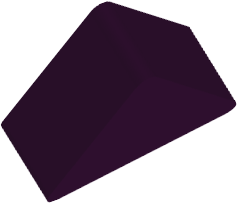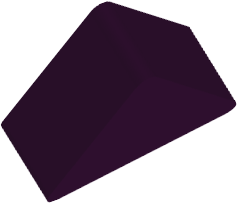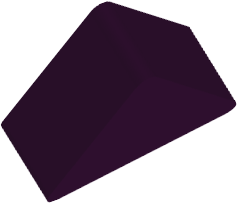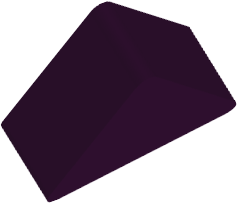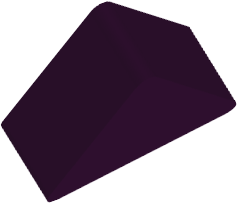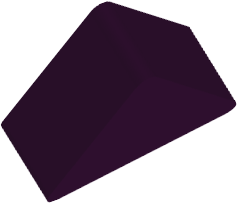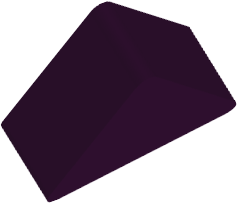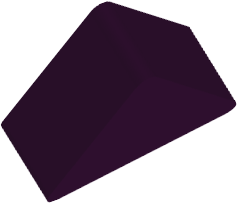 Load more
On Your TV And Your Other Gadgets.
You'll have access to all of your gadgets (PCs, tablets, smartphones and TV),
after doing a one-time registration.
Live & Catch Up TV Channels.
Catch any shows you have missed. Just choose the date, choose the time, and choose the channel.
Play them right away.
Social Media Interaction.
Connect with your friends and enjoy the programs.
Chat and share your comments and emotions while watching the shows.
Your Entertainment Details.
Flip through the movie synopsis and other entertainment info before you watch them.
Find the right show for you, your kids, and even your family.